Timesheet Management System
Significance of a Timesheet Management
Timesheet Management is an effectual way to estimate, assess and observe closely employees involved in various projects and related tasks.
OfficeTimer timesheet management software can be customized to be used across various industries like finance, law, digital marketing, accounting, software etc. In a nutshell, it can be effectively used in any organization that has employees working on projects that need to be assessed for their quality and billable value.
Our timesheet management software supports the following languages - English, German, French, Dutch, Spanish, Swedish, Portuguese, Italian, Norwegian, Chinese.
---
SIGN UP
No credit card details required!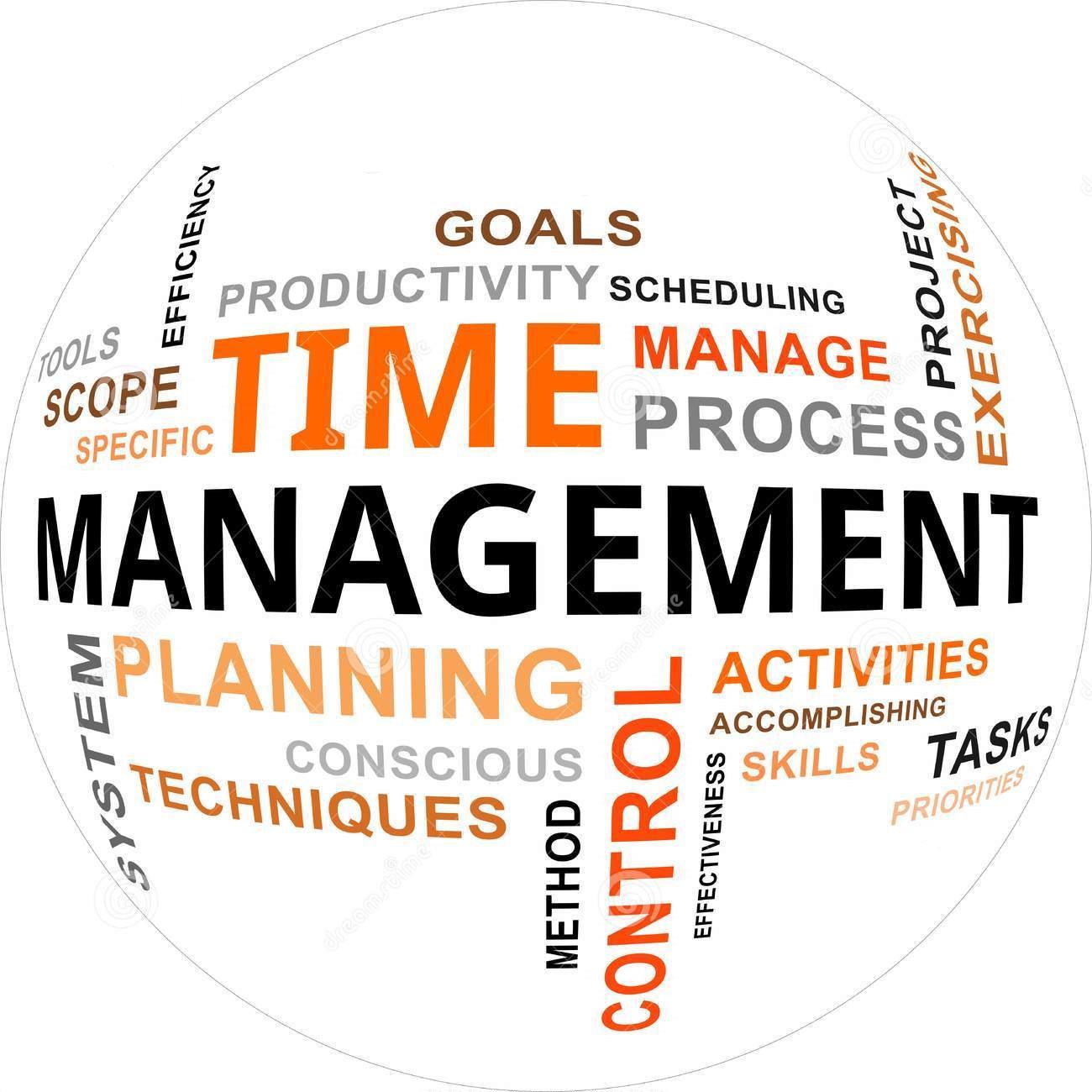 Timesheet Management, Why?
online timesheet management is beneficial as employees and project managers can use the timesheets to track time spent on each task in a project. Customized timesheet periods help to assess the weekly, bi-weekly and monthly progress of an employee and the projects they are working on.
Timesheet approvals allow managers to assess the percentage completion  of various tasks in a project and also gauge the input of each employee in the task. Keeping a track of the different projects an employee is involved in becomes very easy.
The billable hours input by an employee helps the company assess the intrinsic value of an employee, the value they add to the organization and thereby decide whether the employee is an asset to the organization.
---
Online Timesheet Management
Various reports generated via the timesheet management software help to track the progress of a project and employees alike. These reports can be exported in the following file formats : PDF, HTML, XLS, RTF.
Some of the reports generated for the use by employees and managers alike are :
Employee Attendance Summary Report
Employee Absence Detail Report
Absence Summary Report
Detail Expense Report
Expense Sheet Report

Employee Time off
Employee Time off detail
Employee Time off request
Time Entry Periodic Submission Report
Monthly Project Time spent Report Customized
Time Entry Period Customized
---
Best Timesheet Application
Mobile app of the OfficeTimer timesheet management software application has numerous uses. The Timesheet entries can be made by employees on the move,  Timesheet approvals by managers can be completed as per schedule even while travelling, Immediate access to reports, status of the project, tasks outlined and more.
In combination with the expense management and leave management software, the Office Timer Employee timesheet software is a one stop solution for all the organizational requirements of any industry.
"We are really happy with OfficeTimer timesheet management. It has helped increase the productivity of the firm as we cut down on the work required to keep track on the time spent on each project. OfficeTimer has also enabled us to generate billing reports for our clients more efficiently. The user experience with OfficeTimer has been impressive. We are very pleased with OfficeTimer."
-Tang Wai Leong
Vriens Partners, Singapore.

Start Your Free
Timesheet Management
Software Trial Now 
Get started in seconds.
No Credit Card Details Required.
All our users are extremely happy.
Find out why, sign up now!