USA:
Bay Area
39109 Guardino Dr #134
Fremont, CA 94538

Email: support@officetimer.com
Phone:  +1 (510) 400-4533
INDIA:
#225, 8th E Main Road
1st Block, KalyanNagar
Bengaluru - 560 043 
Email: support@officetimer.com
Phone:  (+91) 97430 56173
Leave us a message:
Please click on "Live Chat" at the bottom of this page to leave a message with our live agents. If our agents are offline then please click on "Email Us" to leave us an offline message. 
USA:
East Coast
137 woodbury road
Edison, NJ 08820

Email: support@officetimer.com
Phone:  +1 (510) 400-4533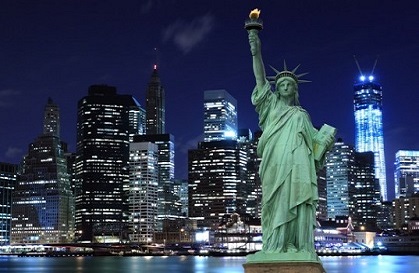 MEXICO:
Empa Technologies (Channel Partners)
Enrique Díaz de León #1226, Col. Morelos.
Guadalajara, Jalisco México.
Email: andrea@officetimer.com
Phone: